Weekends Last Longer at Westin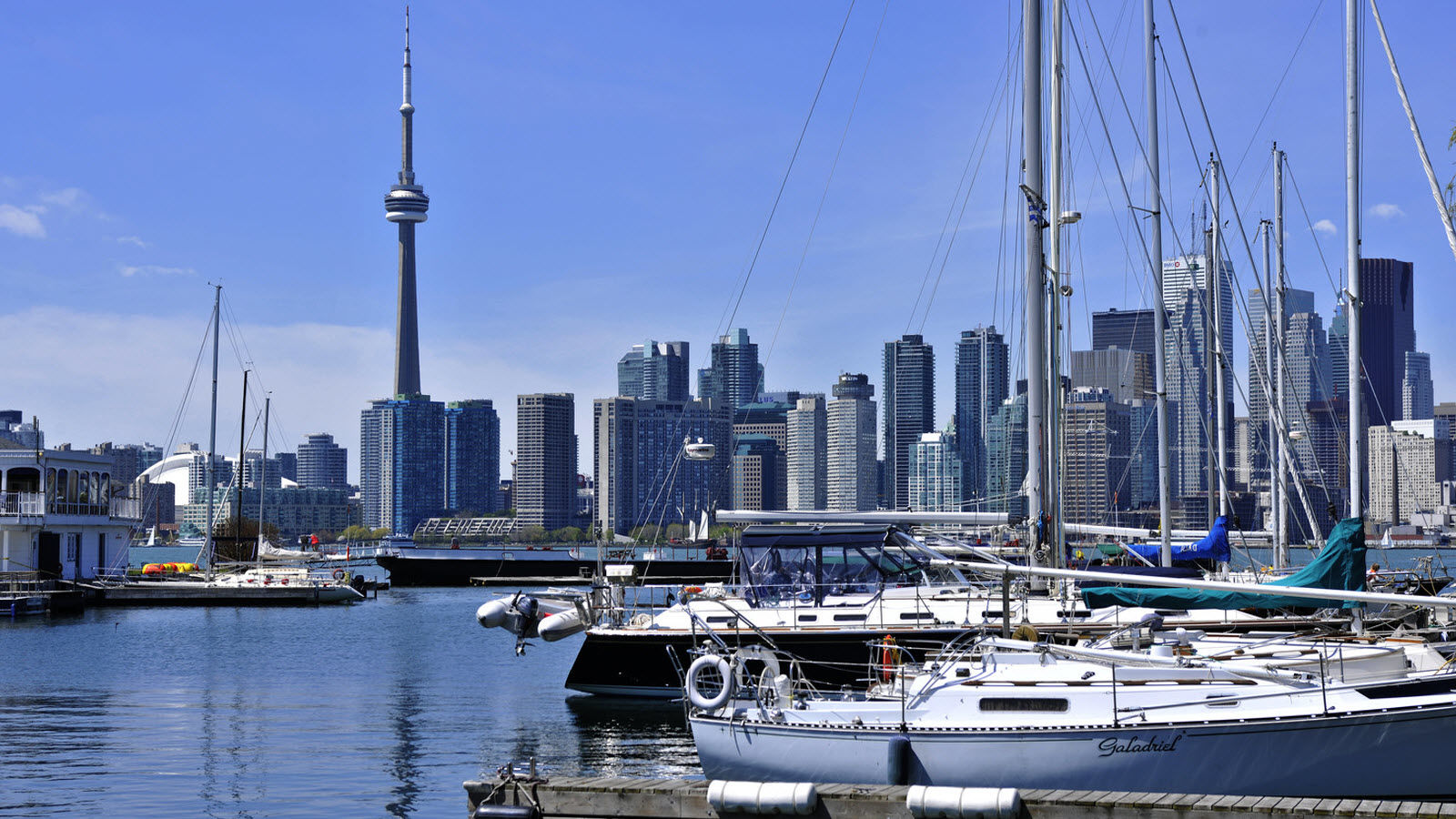 A weekend in the Heavenly® Bed makes it easier to come back to earth.
At Westin, we play our part in helping make your weekend last as long as possible by offering:
Book now or call (866) 716-8101 and ask for our best available rates.
*Based on availability.
Make Monday Better - Book a Westin Weekend