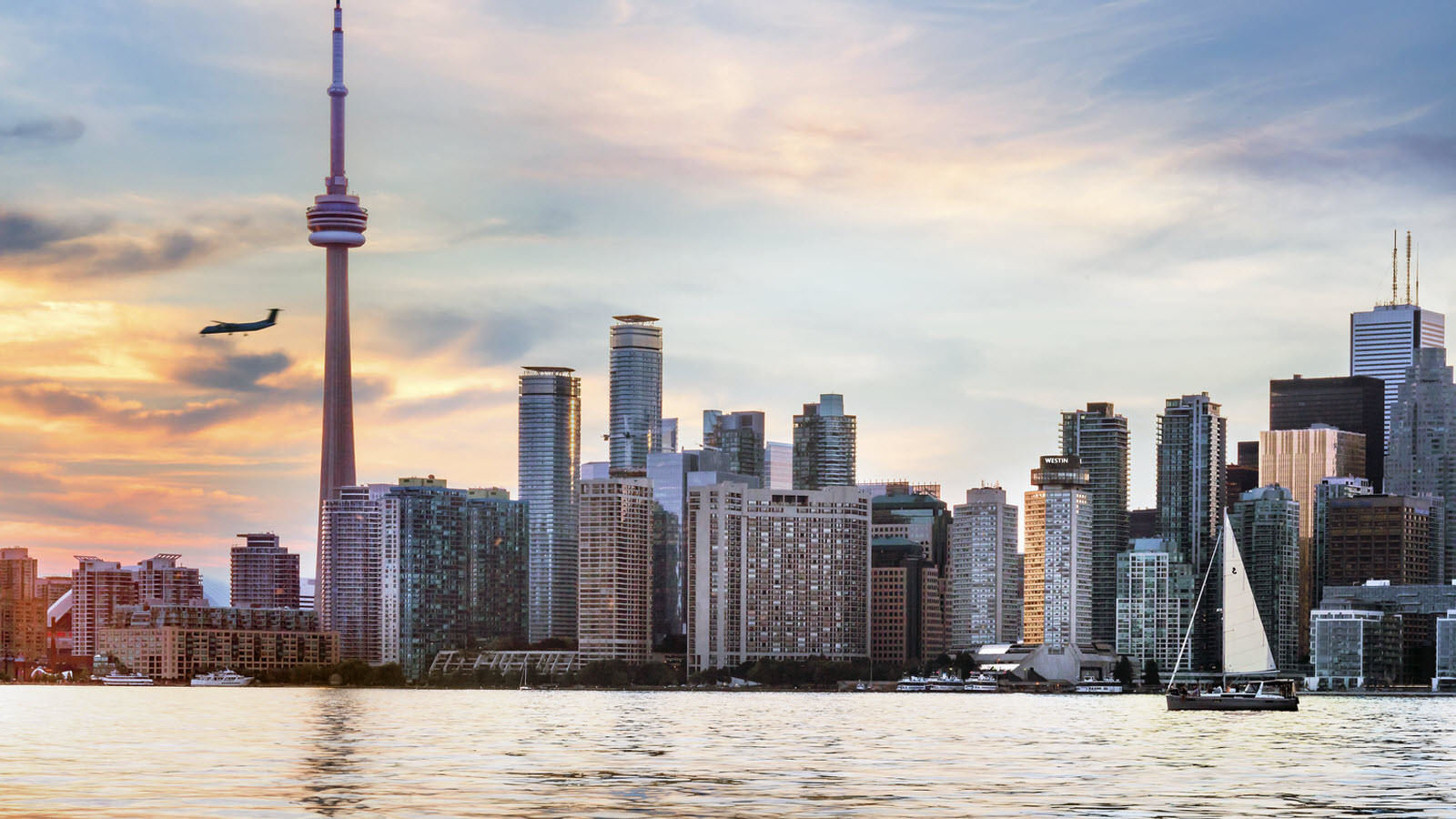 Tap into your cultural side when you take in a Mirvish Toronto Theatre performance during your stay at The Westin Harbour Castle Hotel. Don't miss breathtaking upcoming shows. Our hotel is located within minutes of each of the Mirvish's theatres below. We invite you to scroll down to take advantage of our special offer for Mirvish visitors.
Theatre Package
As official hotel sponsor of Mirvish productions, The Westin Harbour Castle Toronto invites you to experience the best of Toronto theatre.
Accommodations in a guestroom featuring the Westin Heavenly Bed®
Rates from $139 per night
Book online, or call 866-716-8101Please note that this package does not include tickets. Tickets for shows can be purchased directly from Mirvish Toronto Theatre.
and reference rate plan TICKETKG.
Toronto Theatres
Royal Alexandra
.9mi/1.5km from the hotel
Opened in 1907, this theatre, the oldest continually operating theatre in North America, showcases the "beaux-arts" architecture style. The Royal Alexandra is the only true "royal" theatre in North America, as Edward VII named the theatre - after receiving royal approval - in honor of the Danish princess of the same name. A National Historic Monument, this theatre has been restored to its original splendour and has welcomed nearly 3,000 performances - including appearances by legendary actors such as Fred and Adele Astaire, Orson Welles, Ruth Gordon and Humphrey Bogart.
Princess of Wales
1mi/1.7km from the hotel
Opened in 1993 with a dramatic performance of Miss Saigon, this theatre was built with one of the deepest and widest stages in North America. The architecture incorporates modern design with the elegance and intimacy of a 19th century theatre. Marvel at the Venetian terrazzo floors, luminous glass and tile mosaics, blown-glass lamps and hand-made metal light fixtures; even the wall panels, doorways, bars, handrails and arches use a unique Sapele mahogany wood from Africa.
The Ed Mirvish Theatre
1.2mi/1.9km from the hotel
Opened in 1920, The Ed Mirvish Theatre welcomes guests to both motion pictures and vaudeville performances. The theatre was formerly part of Mr. Alexander Pantages' empire, which included 120 theatres throughout Canada and the United States. Though the theatre was operated exclusively as a cinema house (1929-1986), the theatre reopened its stage in 1989 with a stunning performance of The Phantom of the Opera. Prior to reopening the theatre was extensively renovated, restoring the interior to its original 1920s splendour with an all new stage and seating.
Panasonic Theatre
2.0mi/3.3km from the hotel
Panasonic Theatre traces its roots to several different names including The Victory, The Showcase and The Festival among several others. Today the theatre attracts some of the largest touring musical performances for their Toronto stories.