Toronto International Film Festival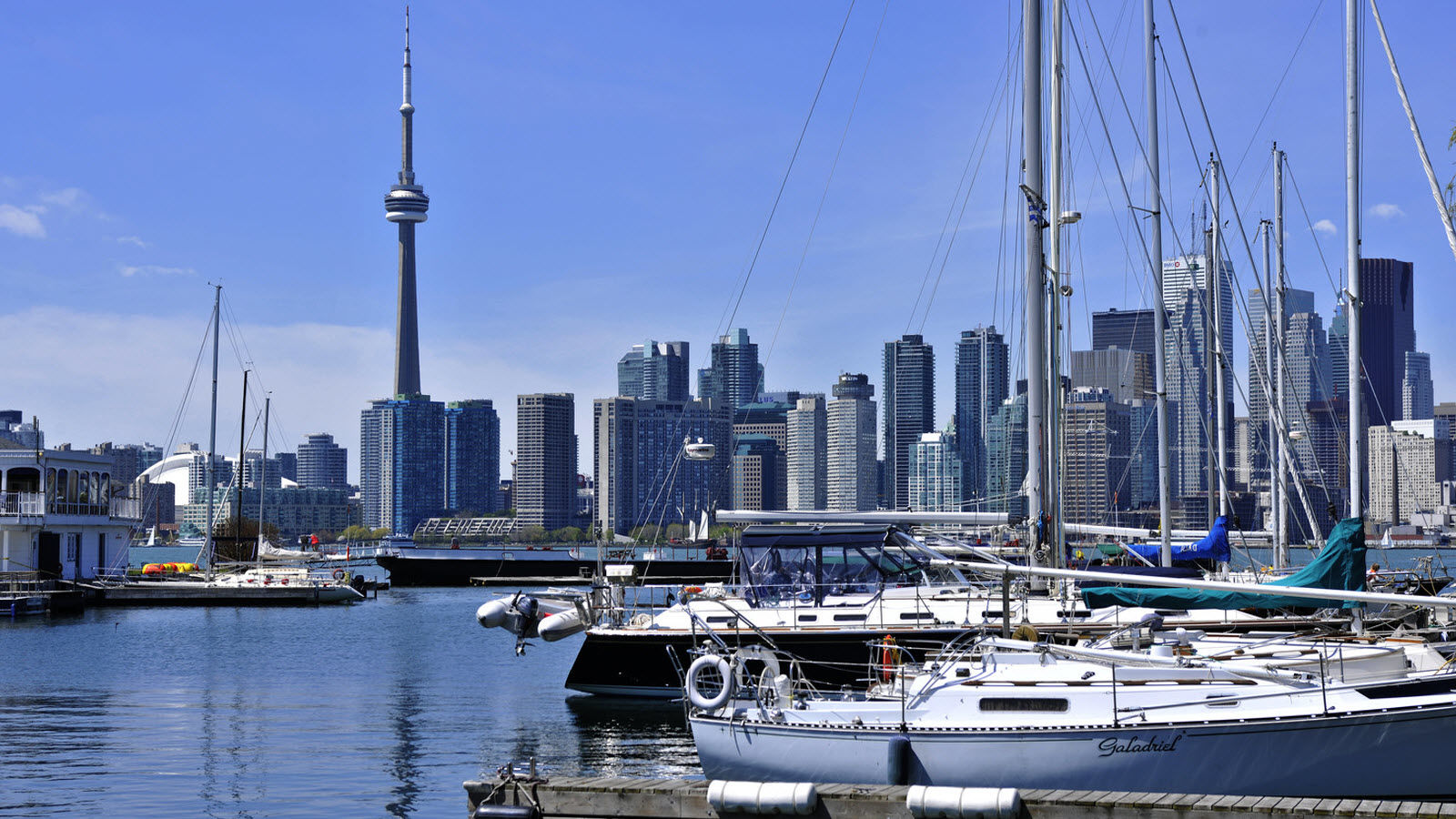 Each September the Toronto International Film Festival brings the world's attention to Ontario. Our hotel, at the city's beautiful waterfront, is conveniently located within easy reach to the film festival's screening locations.
About the Toronto International Film Festival
The Toronto International Film Festival traces its roots to 1976, when it launched "The Festival of Festivals" as a collection of the best films from around the world. In the last 35 years, this Toronto film festival has become one of the industry's highly regarded and most prestigious events. Acclaimed critic Roger Ebert stated, "Although Cannes is larger, Toronto is just as great." Time magazine continued saying the Toronto International Film Festival has transformed from "the most influential fall film festival, to the most influential film festival, period."
This annual Toronto film festival serves as the unofficial launch to the awards season. In recent years films such as Precious: Based on the Novel Push by Sapphire, Slumdog Millionaire, Ray, Crash, and American Beauty have had their North American debuts at the Festival and gone on to win awards at various international competitions. At this year's event, organizers expect to screen over 300 films from over 60 countries and attract upwards of 300,000 attendees. The Festival has earned a reputation to screen a diversified array of films, from international cinema, political exposes, Hollywood-style galas, quirky comedies and everything in between.
The Toronto International Film Festival embarks on a new chapter this year, with the opening of the TIFF Bell Lightbox, a new year-round home in Toronto's Entertainment District. The new structure is a five-storey, beautiful complex featuring a three-storey public atrium, five cinemas, two galleries, three learning studios and a restaurant. With the new facility, TIFF will host events year-round promoting the best of Canadian and international artists.
For ticket and event information or to make a reservation, please feel free to contact a member of The Festival at (416) 968-FILM or by visiting the TIFF website.
®Toronto International Film Festival is a registered trademark of the Toronto International Film Festival Inc.