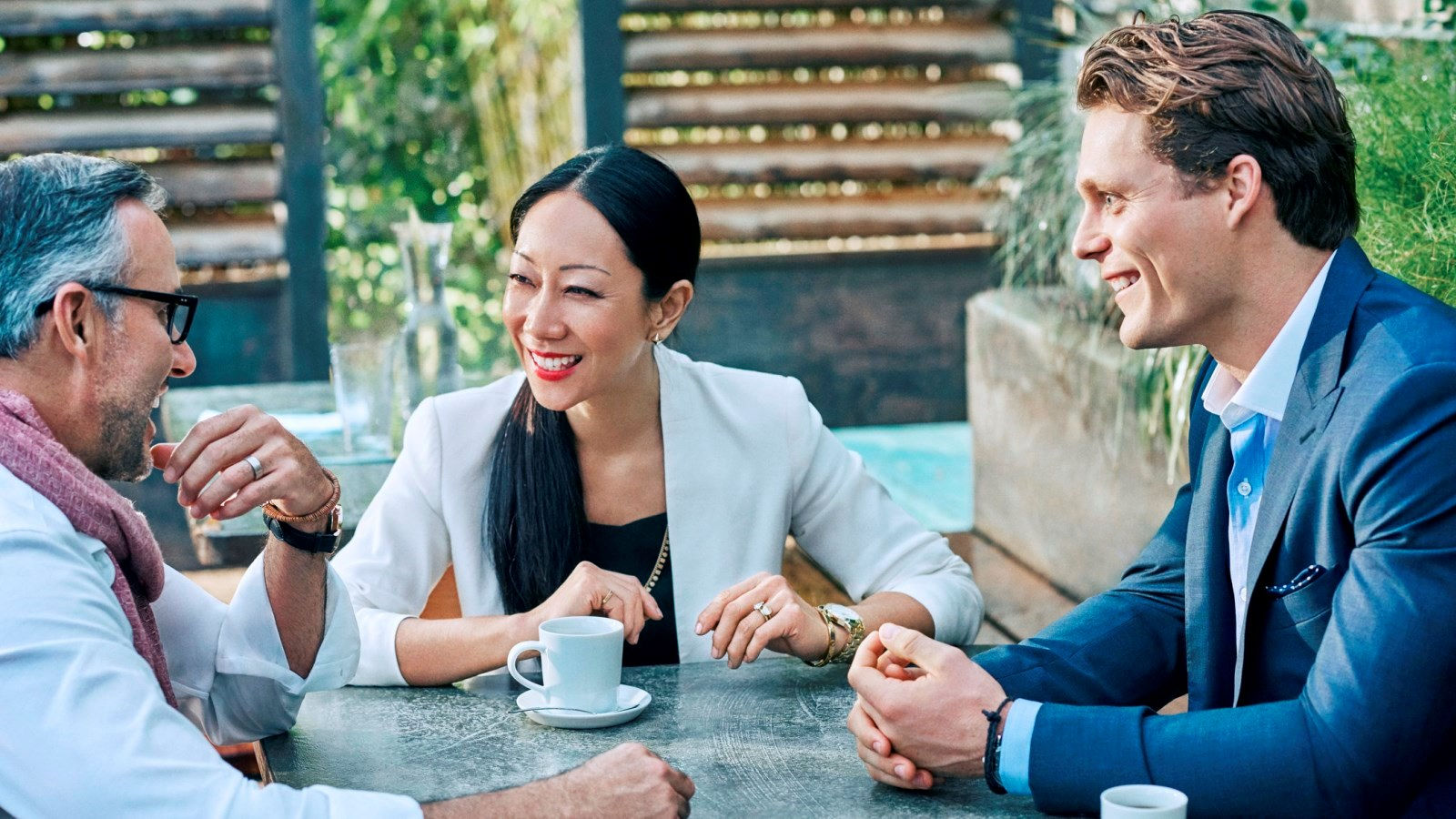 Our hotel is committed to making sure you can deliver a environmentally friendly meeting for your meeting or conference attendees. We follow very strict green meeting policies and strive to be one of the best environmentally friendly Toronto conference hotels.
Meeting Preparation
Provide on-line registration and confirmation for both delegates and media.
Eliminate give-aways that are not edible or re-usable.
Use recyclable or biodegradable name badges and lanyards.
Eliminate bottled water. Offer tap water in jugs on meeting stations at no charge.
Request no pads and pens provided on your meeting set-ups.
Large recycle containers with paper, bottles/cans and garbage slots are available throughout the conference space and in meeting rooms.
Request meeting rooms that offer natural light; reduce or eliminate artificial light where possible.
Recycle leftover conference materials and packaging wherever possible by the hotel.
Request that unused foods are donated to local food bank.
Hotel offers in-room recycling option for towels and bed linens.
Signage in guestrooms reminding guests to turn off the lights, TV, etc. when exiting the room.
Blue recycle bins in all guestrooms for paper and bottles.
Water-efficient bathroom fixtures with low flow dual shower heads, low flush toilets, low flow taps.
Energy efficient lighting.
Individual temperature controls in all guestrooms.
Keep drapes closed in rooms on hot days.
Green Hotel Toronto Initiatives: we offer program options for additional fee
Power your events with green energy at The Westin Harbour Castle Toronto Hotel by purchasing "Bullfrog Power"
For coffee breaks, rent water coolers and provide re-usable water jugs to your delegates. Ask convention services manager for pricing details
Use fruit infused water from dispensers rather than bottled water during breaks. Each dispenser is $30.00 ++ and serves 15 glasses
Offer local food choices -- sustainable menu options are also available from our culinary team