Exciting Year-Round Events in Toronto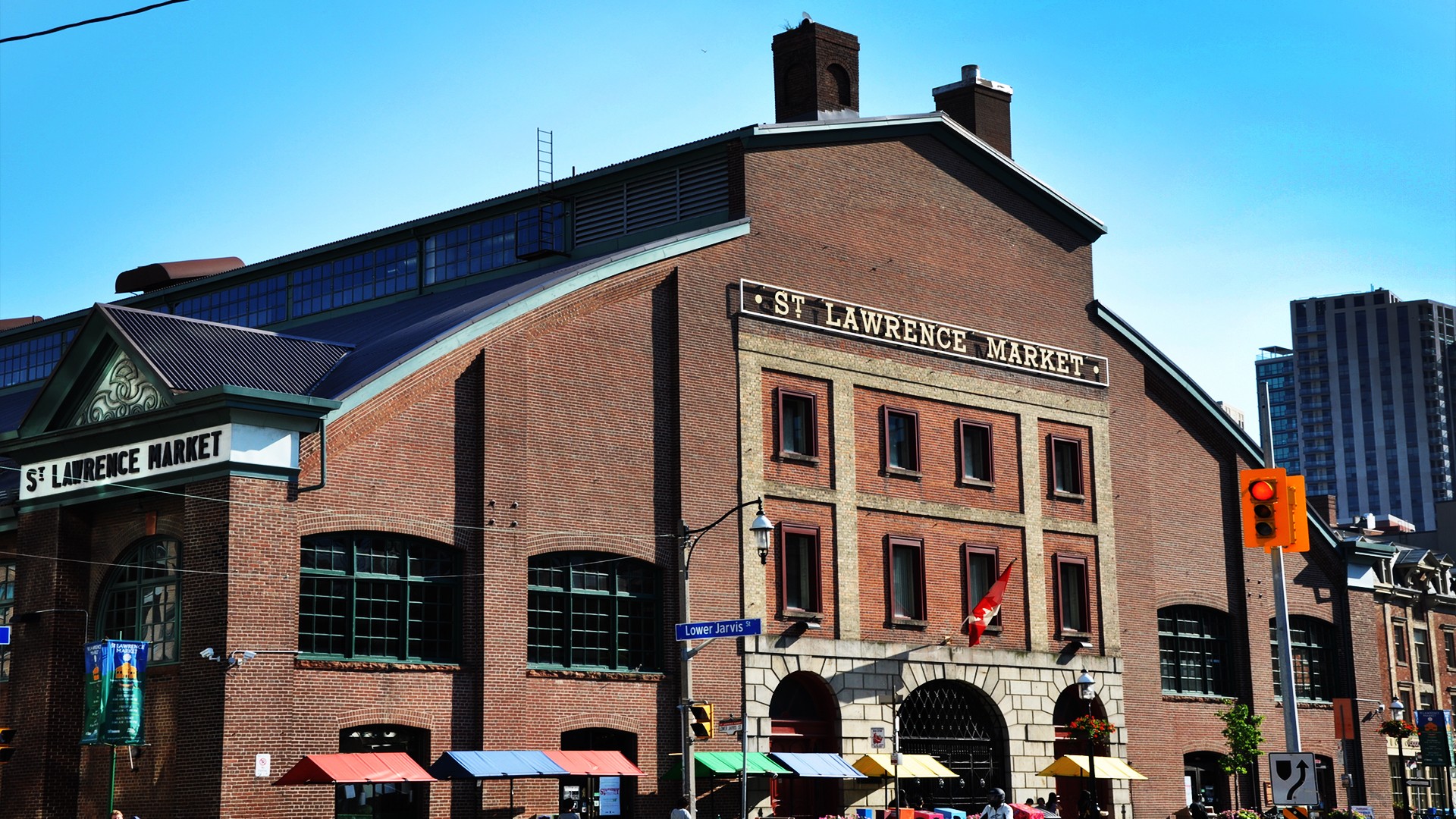 There's always something exciting happening here in Toronto. Whether you're planning a visit today, this weekend, or months from now, you're assured of finding an event or attraction that captivates your interest. Browse our list of upcoming events and points of interest below.
UPCOMING EVENTS
Canadian National Exhibition – CNE: August 18 - September 4, 2017
The Canadian National Exhibition (CNE) is Canada's largest annual community event and the fifth largest event in North America. Attracting more than 1.3 million visitors each year revelers come for the entertainment, midway rides and games, parades, exhibits and daily Mardi Gras parade and the three-day Canadian International Air Show.
Canadian International Air Show: September 2-4, 2017
A concluding event of the Canadian National Exhibition (CNE) in Toronto since 1949, and recognized as one of the largest and longest-running aviation display air shows in North America, the Canadian International Air Show features aircraft from Canada and the United States, as well as other countries performing over Lake Ontario.
Toronto International Film Festival: September 7-17, 2017
The Toronto International Film Festival (TIFF) is the launching pad for the best of international, Hollywood and Canadian cinema, and is now recognized as the most important film festival after Cannes, attracting more than 500,000 movie lovers to view over 350 films from 64 countries screened at approximately 37 screens in downtown Toronto venues.
Toronto International Dragon Boat Festival: September 9 & 10, 2017
This event on Toronto Centre Island now attracting teams from all over the world, has become an increasingly popular affair for 25 years. The Toronto International Dragon Boat Festival celebrates Chinese culture and others too in a wide selection of food, crafts, workshops, and performances.
Toronto Oktoberfest: September 29 & 30, 2017
Toronto Oktoberfest brings a taste of Munich to the City through authentic food, drink and merriment. Event highlights include authentic Bavarian fare prepared by Chef Marc Thuet using Piller's sausages and schnitzel, traditional Festhalle seating and décor, Bavarian dancers and oompah brass bands, traiditonal Oktoberfest games, singing and dancing, and so much more!
Nuit Blanche Toronto: September 30, 2017
A contemporary art event that magically transforms Toronto's streets and parks into an artistic playground with exhibitions, live performances and creative programs.
Scotiabank Toronto Waterfront Marathon: October 22, 2017
Promoting a truly festive atmosphere, the Toronto Marathon features a wealth of entertainment right through the city with music and live bands, singers and cheer leaders concluding with the very popular post-race Victory party in Nathan Phillips Square.
The Royal Agricultural Winter Fair: November 3-12, 2017
Once a year, the country comes to the city bringing along over 300 vendors, regal horse shows, entertaining dog shows and everything else in between. The Royal Agricultural Winter Fair is the largest of its kind and truly is part of Canadian tradition.
Gourmet Food & Wine Expo: November 16-19, 2017
The Gourmet Food & Wine Expo offers the chance to enjoy gourmet food as well as over 1,800 fine wines, spirits and beers from around the world. This event is reputed to present events with the style and sophistication of downtown cocktail parties along with offering information, education.
Santa Claus Parade: November 19, 2017
The Santa Claus Parade has been a Toronto tradition since 1905. Fantastic animated floats leave the corner of Christie and Bloor Street in the company of two dozen marching bands and a couple of thousand costumed participants, cheered along by excited kids (and adults!).
The Toronto Christmas Market: November 16 - December 23, 2017
Inspired by the Old World and influenced by the New, this annual event captures all of the tradition, heritage and charm of a European Christmas Market, while showcasing hundreds of unique and local handcrafted products.
New Year's Eve in Toronto: December 31, 2017
The Toronto area is set to celebrate the arrival of 2017 – Canada's 150th birthday! Find the event that suits your style from our picks.
SHOPPING, DINING AND SPORTS
Shopping
Yorkdale Centre - more than 250 stores, featuring:
All Saints
Banana Republic
BCBGMaxazria
Nordstrom
Ted Baker
Zara

Toronto Eaton Centre - more than 230 stores, featuring:
Ann Taylor
Coach
Free People
J. Crew
MAC
Saks Fifth Avenue

Dining
Sports