Redpath Waterfront Festival, presented by PortsToronto
CALLING ALL MATES!
Celebrate Canada Day weekend, July 1-3, at the Redpath Waterfront Festival, presented by PortsToronto.
Bring the whole crew to RWF 2016 as we welcome back the tall ships to Toronto's waterfront. Star ships include El Galeón, a Spanish vessel with 6 decks full of history; Draken Harald Hårfagre, the largest and most authentic Viking ship built in modern days; our American friend, Pride of Baltimore II along with local Toronto vessels. The Royal Canadian Navy will also be joining the event with two coastal defence ships, Her Majesty's Canadian Ships (HMCS) Kingston and Goose Bay.
RWF has lots of other family fun activities and programs including the Waterfront Artisan Market, Ultimutts Stunt Dog Show, Parks Canada, cultural entertainment a grand finale Parade of Sail and much more.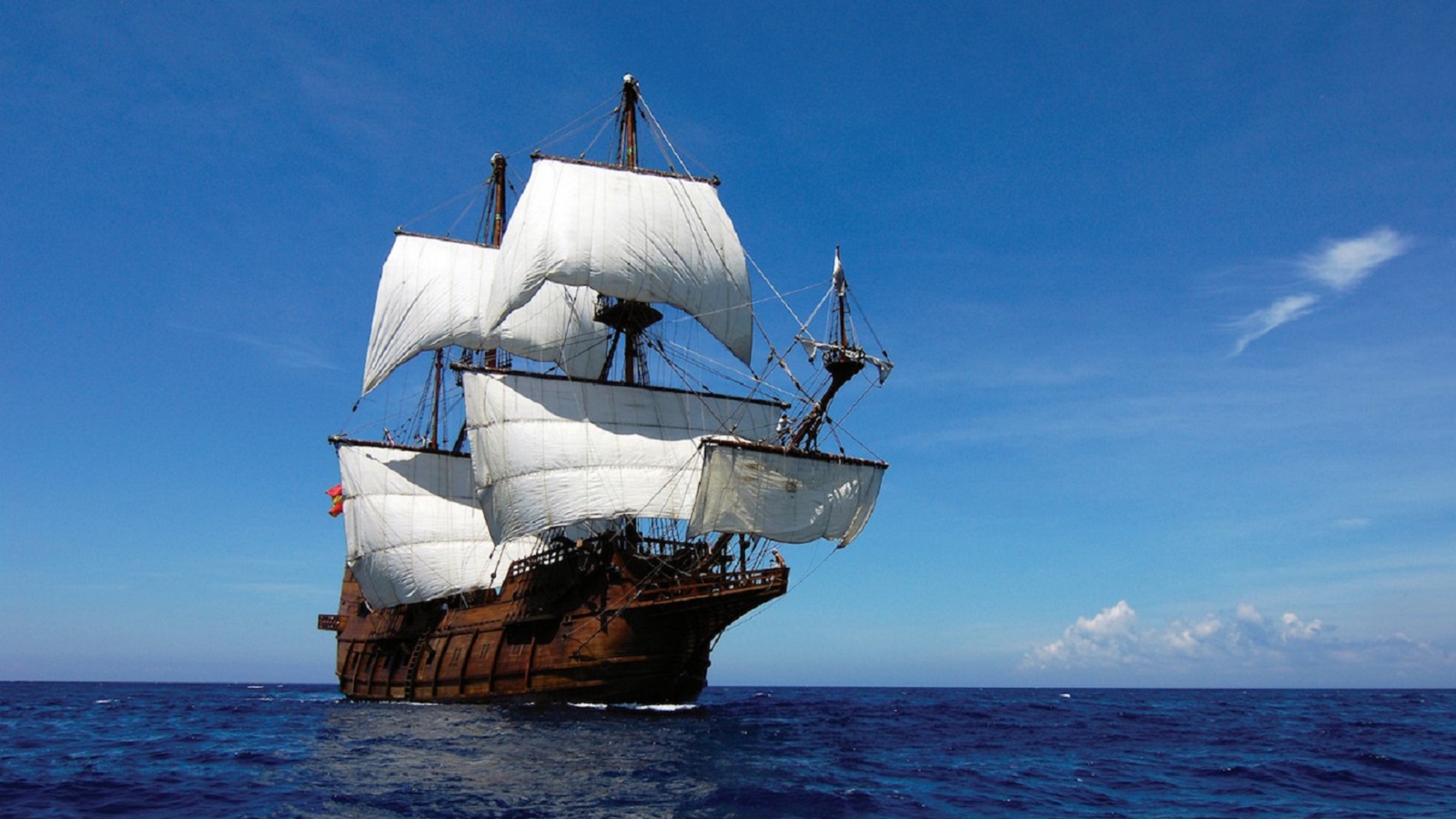 RWF happens along Toronto's Waterfront from Spadina to Bay. The two main programming parks are HTO Park and Harbour Square Park, right beside the Westin Harbour Castle.
Take the TTC to Union station and either walk a short distance along Bay to the waterfront or take the 509 or 510 streetcars leaving Union and get off at the first stop.
General admission to the festival is free. Tall ship deck tour wristbands will be available for purchase onsite. Tickets are $15 for 10 and up, $10 for children 10 and under and children 5 and under are free. For more information on ship deck tours visit http://towaterfrontfest.com/tall-ships/.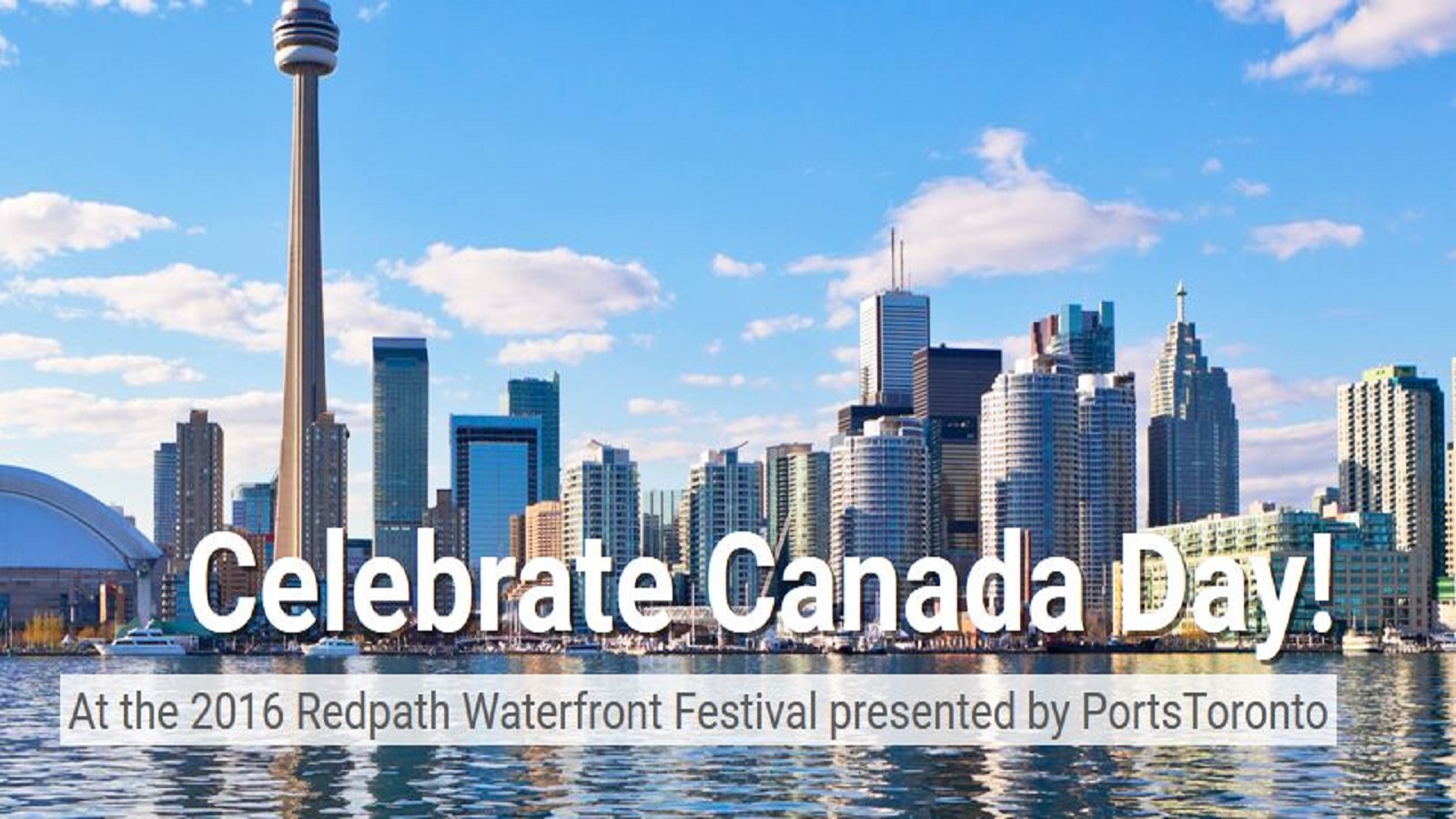 Start planning your Redpath Waterfront Festival weekend stay at Westin with savings up to 20%.
Book online, or call (866) 716-8108 and ask for our lowest pre-paid rates!