New Year's Eve safety message for our guests: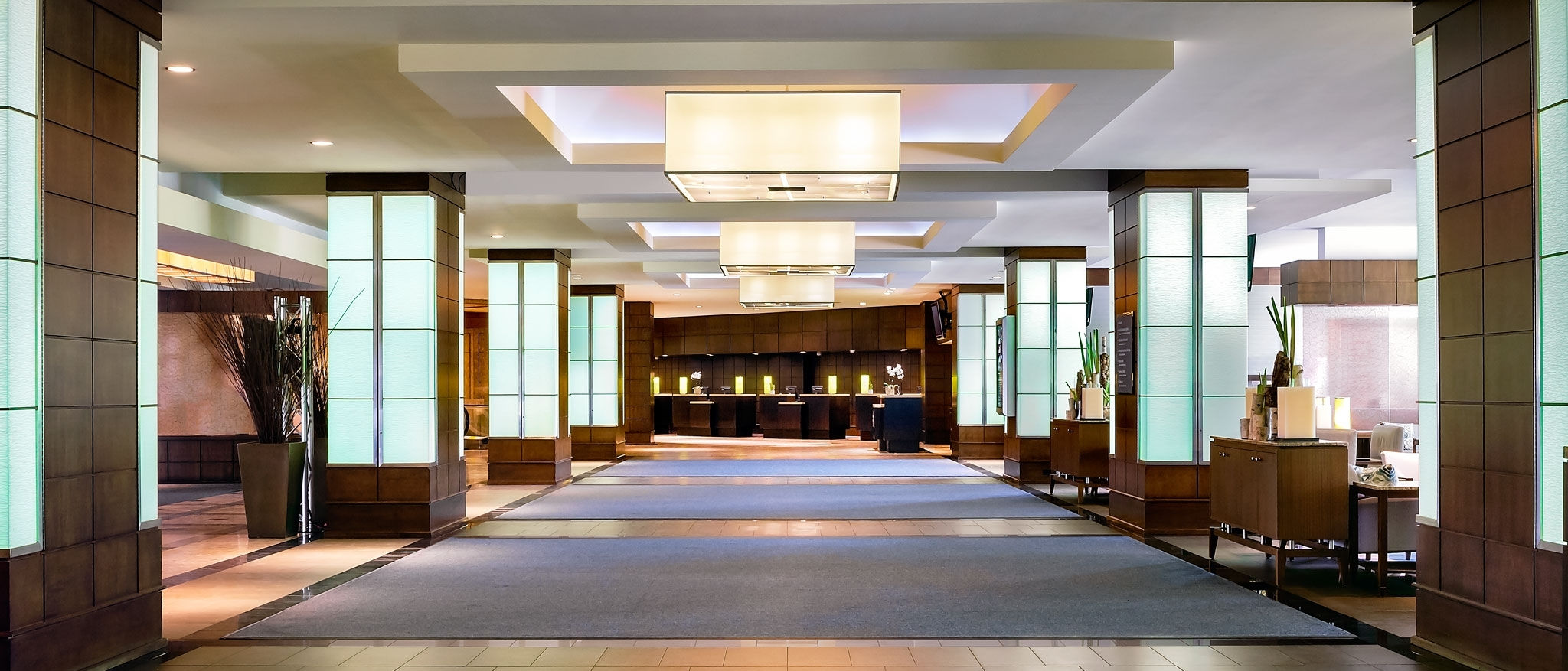 Dear Guest,
Thank you for choosing The Westin Harbour Castle for your New Year's Eve festivities, we trust you will have a renewing stay with us.
The Westin is proud to participate in the Breathe program. This means the hotel is a 100% smoke-free environment. Smoking is permitted outside in designated areas only. If you smoke in your room, you will be charged a $300 deep cleaning fee for your room.
To ensure the comfort and safety of all our guests, we are making some adjustments to our normal procedures this evening.
Starting at 6:00pm we will have hotel representatives at the elevator foyers in the North and South Towers requesting identification to access guestroom floors. We ask that you carry your room key with you at all times as identification, with the exception of children.
Should you have visiting guests, we ask that you please meet them in the Main Lobby and escort them to your room. Only registered guests will be allowed access to guest rooms and guest room floors after 10:00pm.
During this time of celebration we kindly request that you please be considerate of your neighbours and keep noise levels to a minimum. Portable stereos will not be permitted in the hotel. If there is a noise complaint placed against your room, the first time you will receive a warning, the second time a charge of at least $300 will be added to your room bill. Please note the hotel reserves the right to monitor levels of alcoholic beverages brought on to guest room floors. Any damages or extra cleaning required upon departure will be charged to the registered guest of the room.
For any questions, please contact Service Express by dialing "0" and they will be delighted to assist you.
Please enjoy your evening and Happy New Year!
Sincerely,

Tim Reardon
General Manager